Carmen Fong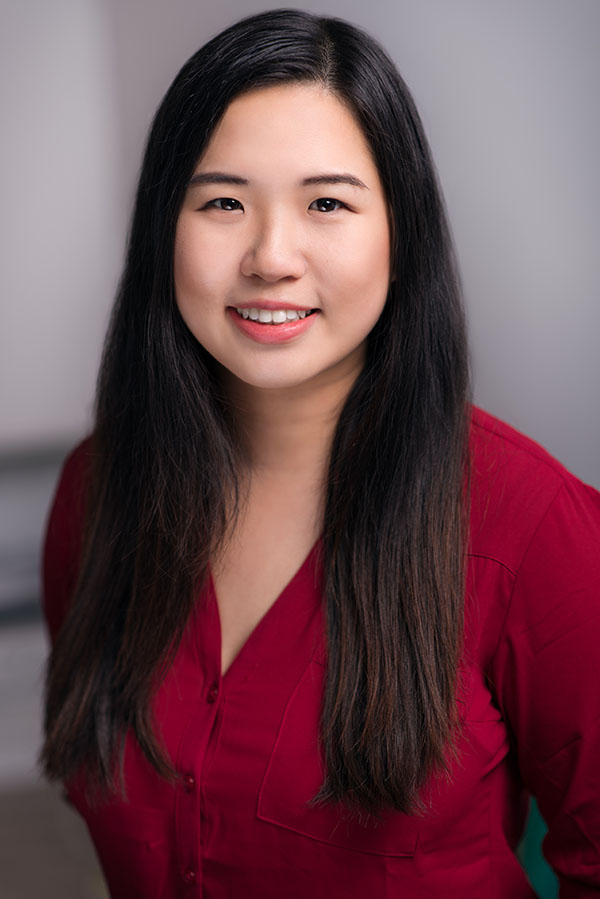 Carmen Fong, M.Ed., BCBA – Program Manager
---
As Carmen Fong made a connection with a child with autism early in her undergraduate degree at University of British Columbia, it paved the way for a future career of Behaviour Consultant. Being one of the first behaviour interventionists with PLG, she has gained experience working with a vast a number of remarkable children and their families over the past 7 years. Upon completion of her undergraduate degree, Carmen decided to pursue further education in the field of ABA at Endicott College. In 2017, she completed her Master's degree in Autism and Applied Behaviour Analysis and successfully passed her board certification exam.
Currently, Carmen is a Board Certified Behaviour Analyst (BCBA) and enjoys her role as a Program Manager for PLG. She maintains her credentials and continues her education of ABA by attending conferences and workshops.
In addition to her passion of improving the lives of her students and their families, Carmen enjoys challenging herself at the gym and in the kitchen.